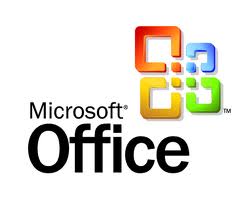 Microsoft Office is a proprietary commercial office suite of inter-related desktop applications, servers and services for the Microsoft Windows and Mac OS X operating systems,Over the years, Office applications have grown substantially closer with shared features such as a common spell checker, OLE data integration and Microsoft Visual Basic for Applications scripting language. Microsoft also positions Office as a development platform for line-of-business software under the Office Business Applications brand. Microsoft's latest release is Microsoft Office 2010 Which provides backward compatibility for the Office 2007 and Office 97-2003 Platforms.
Which suite is right for you?
Microsoft Office 2010 offers you rich and powerful new ways to deliver your best work. Find the suite that has the programs you want.
If using Office:
Managing home and homework
just got easier

$149.99

The freedom to do it all,
virtually anywhere work happens

$279.99

Best-in-class tools
to grow your business

$499.99

Word 2010

Transform your ideas into professional-looking documents.

Excel 2010

Achieve valuable insights with powerful analysis tools.

PowerPoint 2010

Turn your ideas into impactful presentations.

OneNote 2010

Collect your information in one easy-to-find place.

Outlook 2010

Stay connected to your world with our most up-to-date e-mail and calendar tools.

Access 2010

Track and report important information with easy-to-use database tools.

Publisher 2010

Create professional-quality publications and marketing materials.
Microsoft Office Professional 2010 (Retail)
$704
You save $145
(RRP is $849)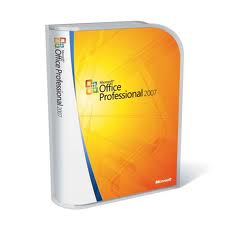 =============================================================================================
Microsoft Office Professional 2010 (Retail) PKC
$454
You save $395
(RRP is $849)
(Note: PKC Product Key Card, DOES NOT CONTAIN ANY MEDIA)
Download the Microsoft Office Professional 2010 Trial Version from this location (use it with your Product Key)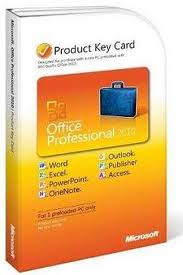 =============================================================================================
Microsoft Office Professional 2010 (Academic)
$260
You save $190
(RRP is $450)
=============================================================================================
Microsoft Office Home and Student 2010 (Retail)
$199
You save $107
(RRP is $306)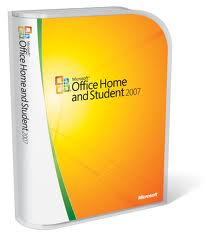 =============================================================================================